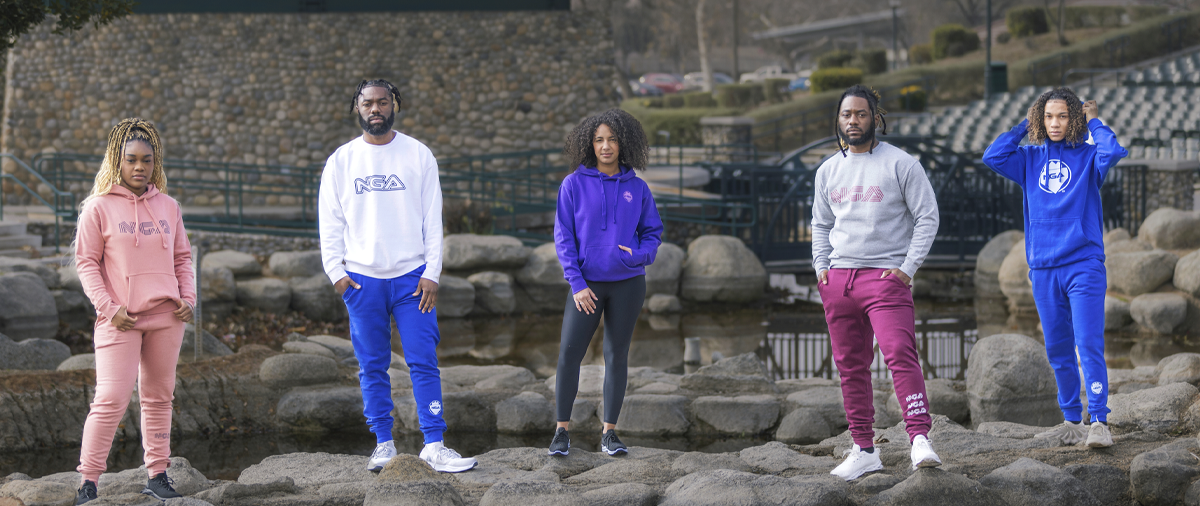 OUR MISSION TO "TRACK THE TORCH"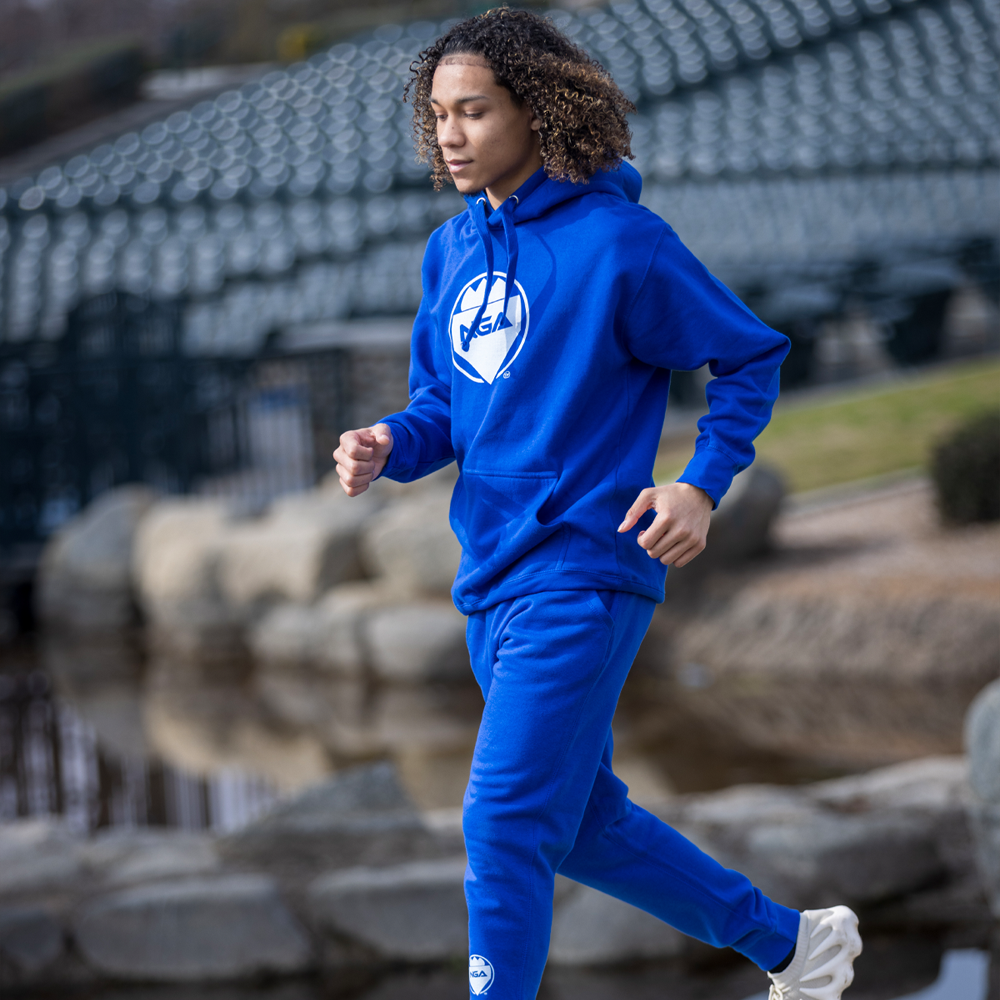 How It Started
NGA is built on the concept of cultivating a relentless mentality. Our philosophy is based on "passing the torch" by encouraging young athletes to embrace the efforts and traditions of previous generations to become the New Generation Athlete.
It all started with a vision - to drape quality apparel on the backs of a new generation of hungry athletes who keep the spirit of athleticism alive. always ready to up their game. The NGA community represents renewal, a new order of distinct athletics with competitors destined for success, born from the ashes of sacrifice.
Founded in 2014
As a premium athleisure brand founded in 2014, NGA aims to develop dynamic community connections by providing equitable opportunities for the disenfranchised, proactively evolving sports culture.
The NGA mission reaches beyond producing athleisure wear - at its core, our brand is driven to uplift and affirm people everywhere.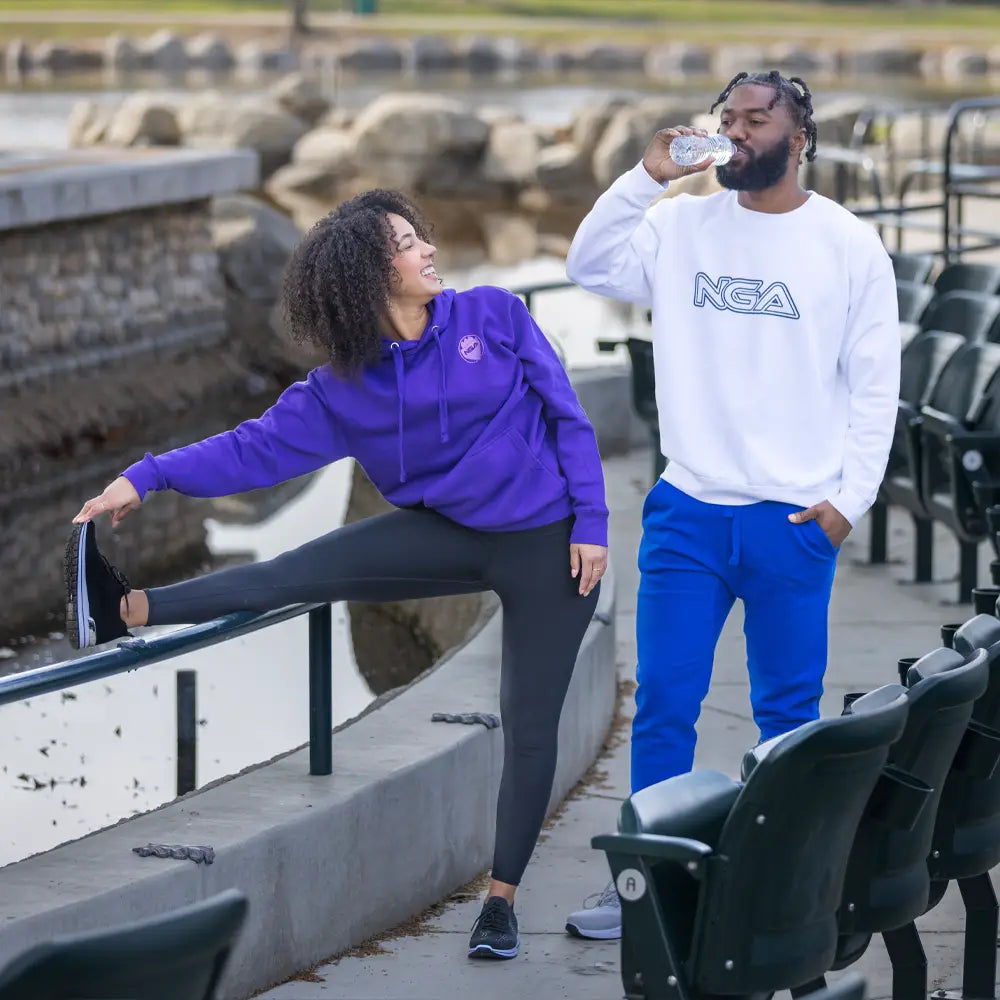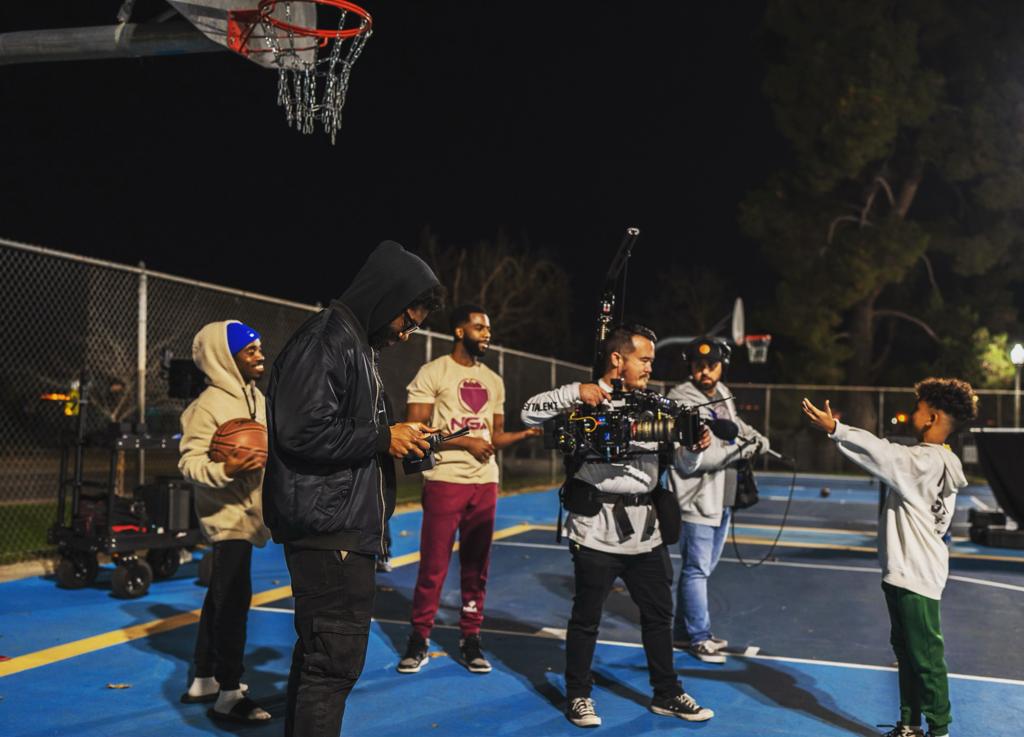 Our Inspiration
NGA is dedicated to elevating your game to the next level, inspired by the legacies of those who came before us, and eager to make a difference in the lives of those who come after us.
Wearing NGA empowers you to push the boundaries, reach new heights, and achieve greatness anywhere you are across the globe.
Our Goal
NGA is fueled by the revelation that the future is made for those coming after us, daring to do something new and break barriers. It's all about us —NGA athletes understand that the next drop of blood, sweat, and tears will determine their progress forever.
Our goal is to support athletes worldwide as teammates. Today's athletes are tomorrow's greats, ready to take on tomorrow's challenges.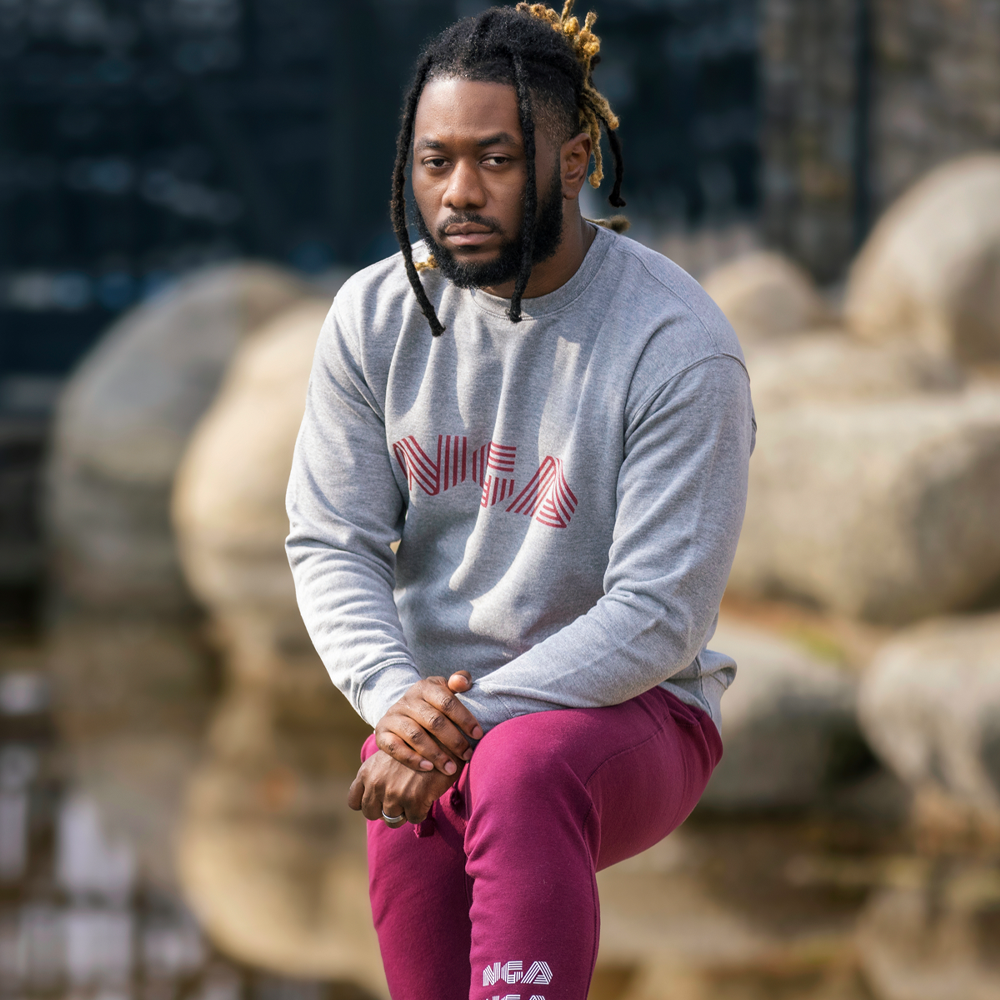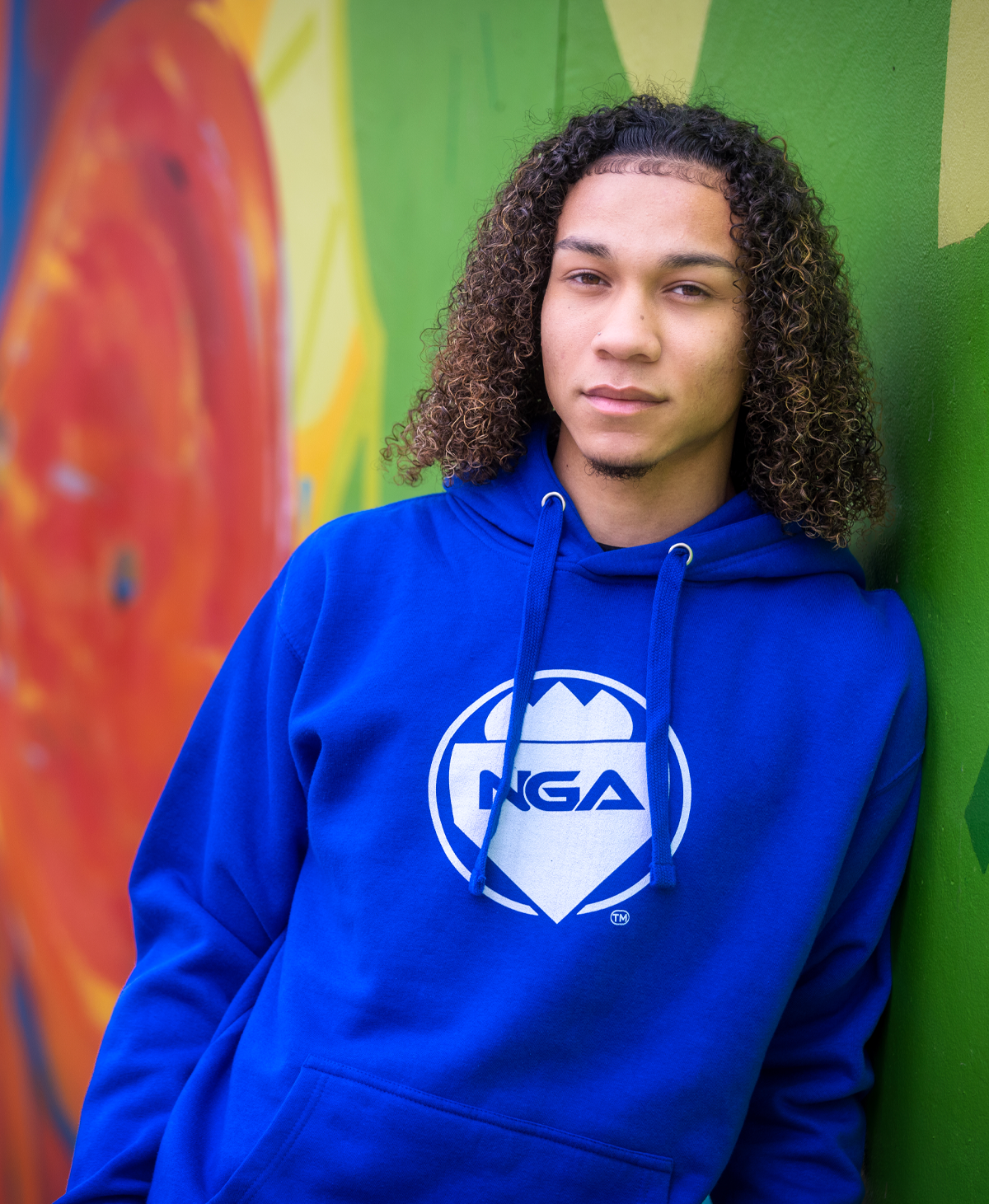 The NGA Community
We are athletes of a new generation, disintegrating the world order of athletic and societal standards. The NGA community is fearlessly devoted to doing something new and fervently pushing our boundaries to proudly pass the torch of potential.
With every milestone, we motivate the new generation athlete to provide the underrepresented with equitable opportunities, investing in our future so we can move forward for a promising tomorrow.
NGA has breathed new life into athleticism and sports culture, challenging every new generation athlete to represent renewal and reach the next level.
NGA Gives Back
More than clothing, we commit ourselves to a greater cause. NGA annually donates to the disenfranchised, committing 5% of its revenue to the lowest-scoring public schools in the US, and an additional 5% of every $1 million it makes.
Every time we earn a win, we strive to share it with others worthy of success